Your helping hand through birth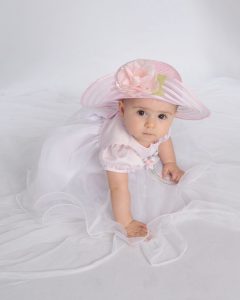 The birth of your baby is a one in a lifetime experience. It is something you and those around you will remember forever. This precious moment will also shape and welcome your baby into the world.
At Amiga Birth we are delighted to guide you and prepare you in the best possible way for this unique and marvellous experience. Our aim is to give you knowledge and teach you techniques for birth that will result in a calm, confident birth experience.
We take your hand and guide you to a place of relaxation and calmness, ready to meet your new baby. Partners will also learn from the Hypnobirthing Course and will have an essential role in the whole process.
Please check all the information in the website and if it sounds appealing to you, don't be shy and contact us in order to discuss the best Hypnobirthing Course option for you and your family.